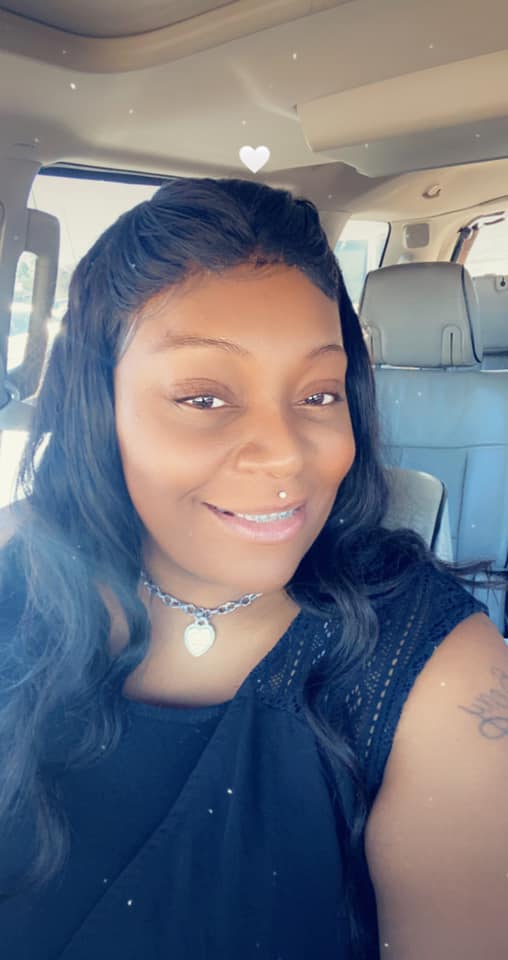 Got Charm'd was created by Community Leader Devonda Branch with a desire to start a business offering jewelry that is both meaningful and affordable.
Using her life experiences, she has created meaningful pieces that speak to the heart. She understands the bonds of love and the heartache of loss. We hope you will find a piece to celebrate the bonds of family and the strength of love.
In honor of Serving and GIVING BACK, our Designer will be pouring into Communities by donating a portion of proceeds to benefit the women and girls around the globe. We've decided to give the gift that keeps on giving by donating the proceeds to our nonprofit, Blessed by Success Outreach Ministries.
We also work with local Halfway Houses and Domestic Violence Safe Homes by offering pieces to those graduating their programs and re-entering society. From homelessness to independence, the personal touch added by our pieces are often the connection one needs to inspire them along the path to self-sufficiency.
We've witnessed firsthand how how the connection our pieces make with their clients with such a positive impact on their path to their new journey. We do this to encourage the ladies and to remind them of their strength, beauty, love and our support.
We would like to take a moment to thank all of our amazing customers for your continued support of our business. We could not do this without you!
Got Charm'd Gives Back!
Thank You for visiting and shopping with us today!